Who is arthaus?
arthaus Bathroom & Kitchen is a Brisbane based retail business which specialises in top quality European brand bathroom and kitchenware. We are here to assist homeowners create beautiful homes with our extensive range of high quality, stylish and reliable products. Our mission is to help our customers achieve their dream designs using functional and beautiful products while ensuring value for money.
Where is your showroom located?
Our showroom is located at Level 1, 22 Arthur Street, Fortitude Valley Qld 4006
Are you open to the public?
Yes, and we love providing inspiration and advice to people looking to create their dream bathroom, kitchen or laundry. Our opening hours are Monday to Friday from 9:00am to 5:00pm and Saturdays from 9:00am to 4:00pm. Please come in for a free consultation and quote or just to have a look around at what is the latest in bathroom and kitchen product designs, colours and styles.
Is there parking available?
Yes, we have complimentary customer parking located in our underground carpark; simply drive into the driveway and press the speaker on the right-hand side to let us know you're here.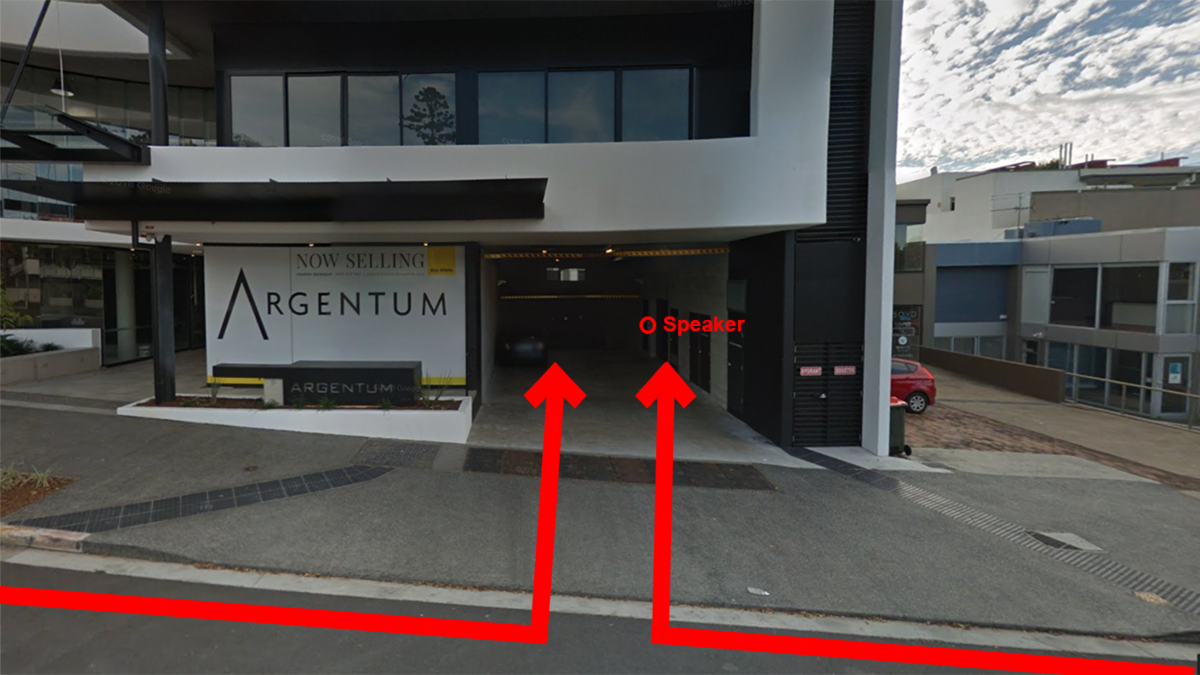 What brands do you sell?
We have a vast selection of products from Villeroy & Boch, Bette, Hansa, Reginox, Argent, Pomd'or and Aqualogic. Click here to learn more about our brands.
How do I sign up to the arthaus Bathroom & Kitchen newsletter?
Please enter your email address in the Subscribe button in the footer of our website.
How do I choose my bathroom & kitchen products?
It is our passion to help you select the product that is right for you. Our showroom staff have extensive knowledge of Bathroom, Kitchen and Laundry ware and are keen to assist you to find the right products to suit your design and budget.  Come in or call us with any questions whether technical advice or design solutions we are here to help.
What are my payment options?
We accept Visa, MasterCard, Eftpos and Direct Deposit.
Do you deliver?
We certainly do, and it's free of charge for customers in the Brisbane Metro Area. For more information see our delivery & collection page or contact us.
Do you offer after sales service, returns and warranties?
We want to make your shopping experience as pleasant as possible. For more information on our after sales service, returns and warranty policies please contact us.
Do you sell spare parts?
We sure do, please come into our showroom or contact us and we can assist you with technical advice and spare parts.